Kinked coronary saphenous vein graft after aortic dissection surgery: An unusual differential diagnosis of cardiac tamponade
Vein graft stenosis
Keywords:
Angina, Shock, Coronary Artery Disease
Abstract
A 73-year-old female patient presented with cardiac tamponade following Stanford type A aortic dissection required immediate pericardiocentesis and followed by root replacement with coronary artery bypass grafting. The patient's postoperative course was eventful and coronary graft kinking contributed to myocardial ischemia, but the presentation was confused with cardiac tamponade.
Downloads
Download data is not yet available.
References
Mookhoek A, Korteland NM, Arabkhani B, Di Centa I, Lansac E, Bekkers JA, et al. Bentall procedure: a systematic review and meta-analysis. Ann Thorac Surg 2016;101:1684–9. doi: 10.1016/j.athoracsur.2015.10.090.
Helder MRK, Schaff HV, Day CN, Pochettino A, Bagameri G, Greason KL, et al. Regional and temporal trends in the outcomes of repairs for acute type a aortic dissections. Ann Thorac Surg 2020;109:26-35. doi: 10.1016/j.athoracsur.2019.06.058.
Neri E, Toscano T, Papalia U, Frati G, Massetti M, Capannini G, et al. Proximal aortic dissection with coronary malperfusion: presentation, management, and outcome. J Thorac Cardiovasc Surg 2001;121:552–60. doi: 10.1067/mtc.2001.112534.
Tribble C. To know acute aortic dissection is to know all of cardiovascular surgery. Semin Thoracic Surg 2017; 29:186–7. doi: 10.1053/j.semtcvs.2017.01.014.
Adamson C, Rocchiccioli P, Brogan R, Berry C, Ford TJ. Post-operative myocardial infarction following aortic root surgery with coronary reimplantation: a case series treated with percutaneous coronary intervention. Eur Heart J Case Rep 2019; 3:1-6. doi: 10.1093/ehjcr/ytz181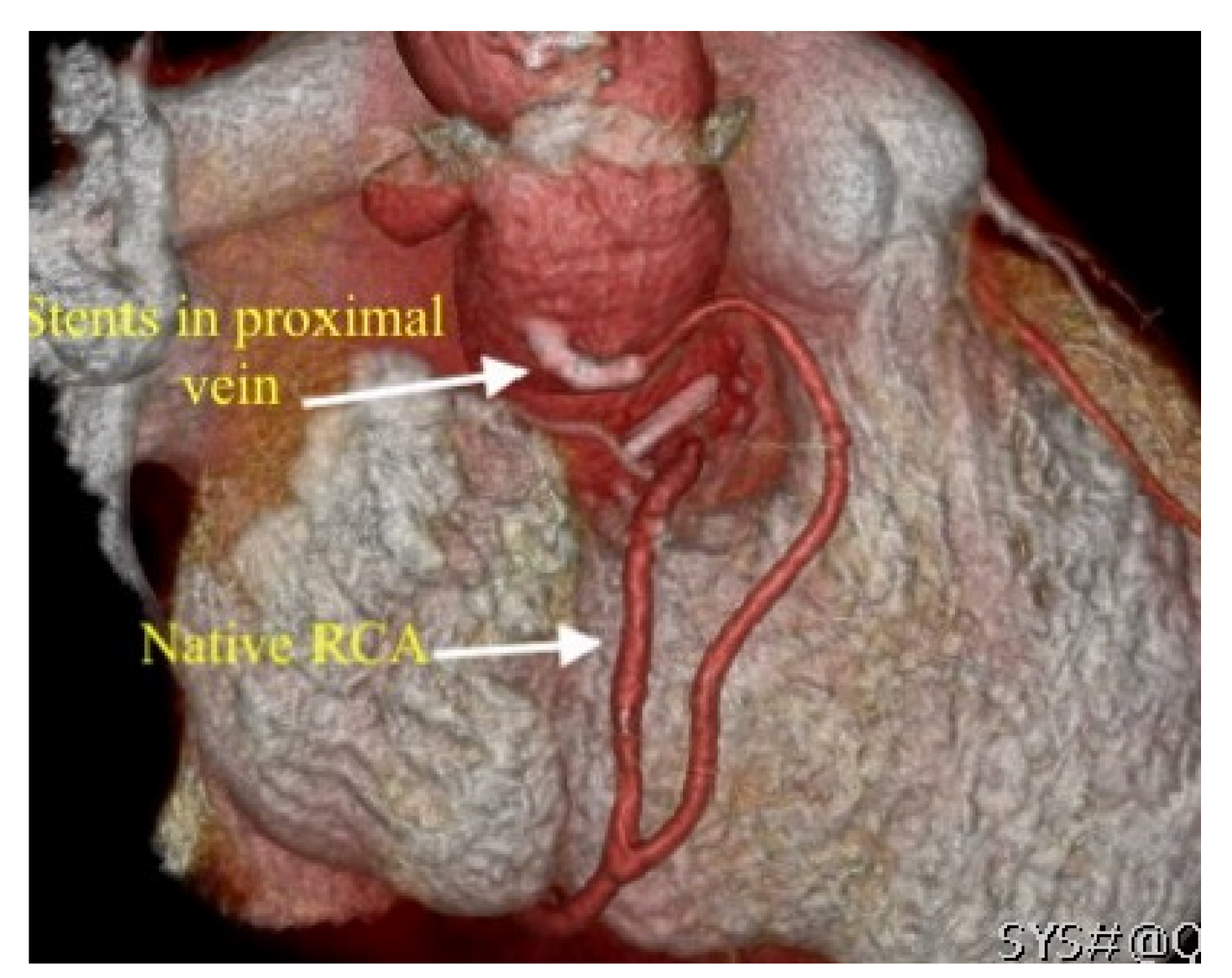 Downloads
How to Cite
1.
Rathore kaushalendra, Teh M, Newman M. Kinked coronary saphenous vein graft after aortic dissection surgery: An unusual differential diagnosis of cardiac tamponade: Vein graft stenosis. ASEAN J Radiol [Internet]. 2021Aug.25 [cited 2023Oct.4];22(2):21-8. Available from: https://asean-journal-radiology.org/index.php/ajr/article/view/118
License
Copyright (c) 2021 The ASEAN Journal of Radiology
This work is licensed under a Creative Commons Attribution-NonCommercial-NoDerivatives 4.0 International License.
Disclosure Forms and Copyright Agreements
All authors listed on the manuscript must complete both the electronic copyright agreement. (in the case of acceptance)